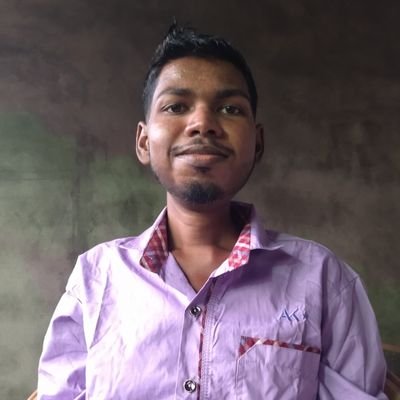 By Easwaran Rutnam 
A young Tamil journalist based in Jaffna has died after contracting the coronavirus, hours after he tweeted saying he had been refused the Covid vaccine. 
Pragas Gnanapragasam, a muscular dystrophy patient, tweeted on Wednesday saying he had tested positive for the coronavirus.
He said that he had tested positive for the virus after suffering from fever for five days.
Gnanapragasam said that health authorities had refused to give him the coronavirus vaccine as he was a muscular dystrophy patient.
"I tested positive for Covid 19 today after five days fever. now health normally good. I muscular dystrophy patient but so far not vaccinated me," he tweeted on Wednesday morning.
When he was asked on twitter why he did not get the jab earlier he responded saying the local health authorities refused to vaccinate him as he was a muscular dystrophy patient.
"….they saw me as muscular dystrophy patient. my father asking to the MOH office but they checked my medical reports and told can't vaccines," he tweeted.
Several people, including officials from the Prime Minister's office tweeted, wishing him a speedy recovery.
However, the 29-year-old journalist, who was getting treatment at home, suddenly had breathing difficulties yesterday (Thursday) and died on admission to hospital. (Colombo Gazette)