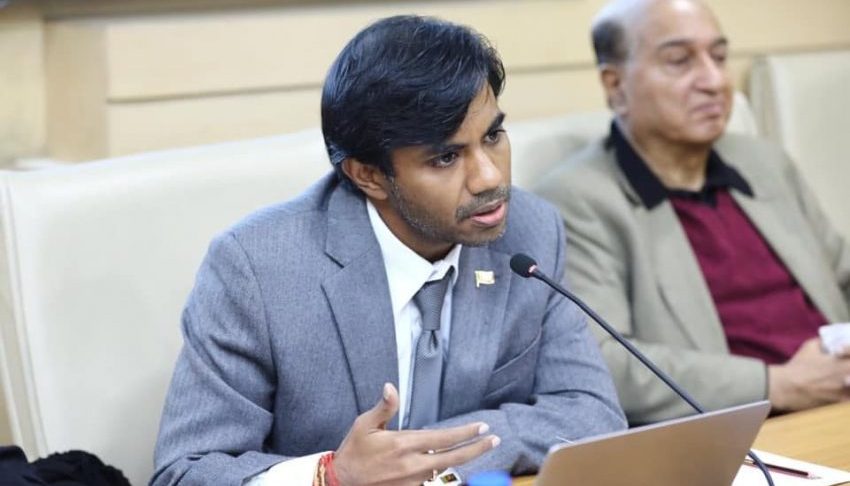 Former Director General of the Institute of National Security Studies Sri Lanka (INSSSL) Asanga Abeyagoonasekera claims three reports submitted to the then Defence Secretary warning of a threat, prior to the Easter Sunday attacks, were disregarded.
Abeyagoonasekera told Daily Mirror in an interview that INSSSL compiled three reports, two in 2017, and one in 2019 January clearly highlighting the significant buildup of an extremist threat to the country.
He said the reports were submitted to the then Defence Secretary but no action was taken to investigate and take appropriate action.
"These reports were compiled for the President's eyes only. But the Secretary Defence would brief him.  We did not have access to the President. The Defence Secretary would speak at the National Security Council or whenever he meets the President, on those points and sum up the threats. The 2019 report called to find out the external links and also the funding of this group," he said.
He said that in a recording submitted to the Presidential Commission on the Easter Sunday attacks he spoke about setting up a checking system at the hotels because terrorists couldn't even check in and detonate themselves.
"This was spoken in 2017. Even when the Bangladesh attack took place we were looking at possibilities of a Sri Lankan attack. We were looking at all these things. But unfortunately, they were not considered as significant priorities or important. So, the priority level was not given," he said.
He also dismissed attempts to blame India and other countries for the Easter Sunday attacks.
CLICK HERE TO ACCESS INTERVIEW