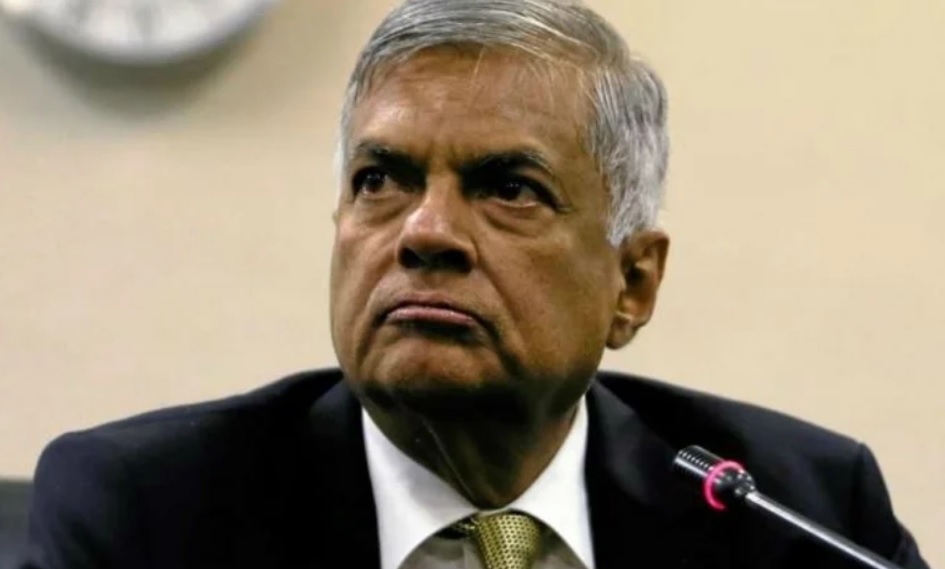 Former Prime Minister Ranil Wickremesinghe today admitted in Parliament that India warned Sri Lanka ahead of the Easter Sunday attacks.
Speaking in Parliament today, Wickremesinghe said that India had alerted Sri Lanka's Police intelligence service about an attack on Easter Sunday, hours before the attack.
However, he said the Police failed to act on the intelligence information.
The United National Party (UNP) Leader also said that then Minister Harin Fernando had told him that his father had advised him against attending church services on Easter Sunday.
Wickremesinghe said that if the Police failed to act on Indian intelligence reports then they could not be expected to act on a warning from Harin Fernando's father.
He condemned attempts by the Police to question Fernando over the warning issued by his father.
Maithripala Sirisena was President and Wickremesinghe was Prime Minister when the Easter Sunday attacks took place in 2019. (Colombo Gazette)