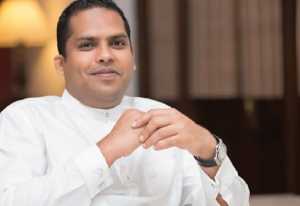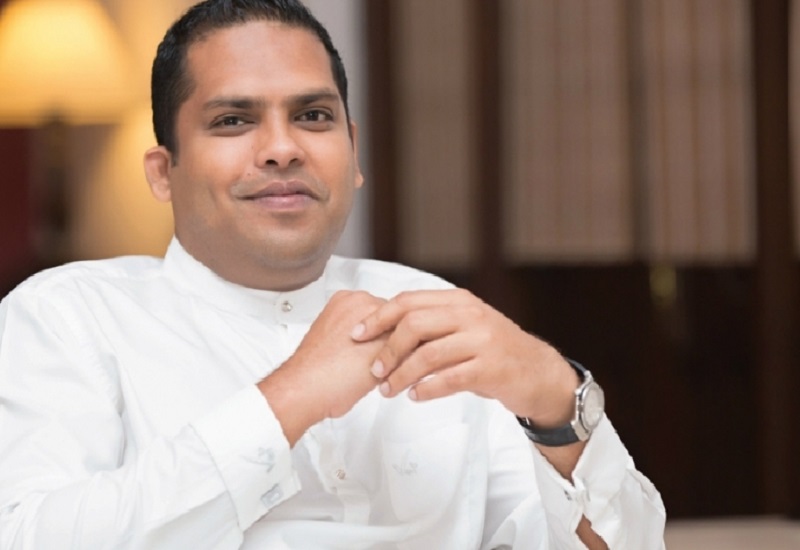 By Vyshnavy Velrajh
The Attorney General has informed the Supreme Court of Sri Lanka that Parliamentarian Harin Fernando will not be arrested until the 1st of September 2021.
Samagi Jana Balawegaya (SJB) MP Harin Fernando told Colombo Gazette that the injunction on the Fundamental Rights (FR) petition filed by him seeking the court to prevent his arrest was extended today.
He said the FR petition was filed at the end of April after there were attempts to arrest him under the Prevention of Terrorism Act (PTA). 
The SJB MP said there were attempts to arrest him over a statement made in Parliament in connection to the Easter attacks after the Presidential Commission of Inquiry appointed to probe the attacks had cleared him.
MP Fernando had made the statement in Parliament in April revealing many facts with regard to the Easter attacks.
He was thereafter summoned before the Criminal Investigations Department (CID) to record a statement in connection to his statement.
At the time, the MP said that he had been summoned by the CID stating that his statement in Parliament contradicts earlier statements made to the Department and the Presidential Commission of Inquiry.
The Opposition also raised concerns in Parliament on attempts to arrest MP Harin Fernando.
Opposition Leader MP Sajith Premadasa informed Parliament that there was an attempt to arrest MP Fernando under the Prevention of Terrorism Act (PTA). (Colombo Gazette)