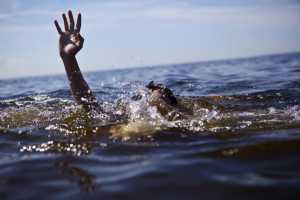 Two teens died after drowning in Eravur, Batticaloa, the Police said today.
The Police said the two teens were among eight people who had gone for a swim.
According to the Police, a 15-year-old and a 17-year-old had drowned.
The two teenagers were rescued and were rushed to hospital in critical condition.
However, the teens had died on admission to the Chenkaladi hospital.
Further investigations are underway. (Colombo Gazette)