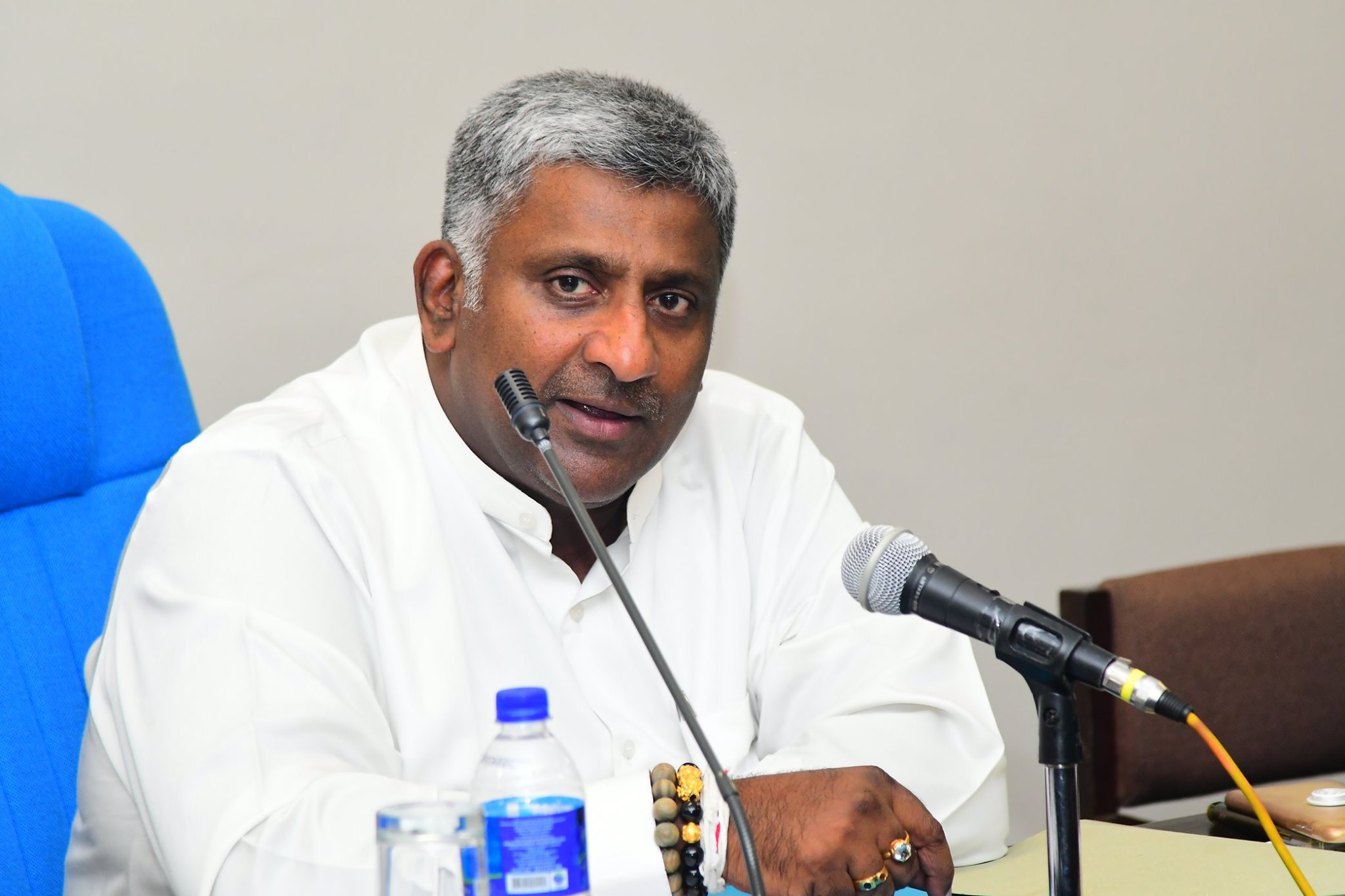 A committee has been appointed to advise the Minister of Tourism and Civil Aviation Prasanna Ranatunga on steps to be taken before enforcing a ban on travellers from certain countries.
Captain Themiya Abeyawickrama, Director General of Civil Aviation and Chief Executive Officer of the Civil Aviation Authority of Sri Lanka has informed the committee on their appointment.
The Working Committee will include the Secretary, Ministry of Tourism/Civil Aviation, Secretary, State Ministry of Aviation and Export Zones Development, Director General of Civil Aviation, Director General of the SLTDA, Nimesh Herath, Advisor, SLTDA, Rayhan Wanniappa, Director-CAASL (to function as the secretary of the committee) and Dr. Bimal Dias, Senior Civil Aviation Inspector (Aviation Medicine) – CAASL.
The committee's role is to perform a logical and timely analysis before passengers from a particular country are restricted from arriving and to streamline the mechanism in order to have minimum disruption to the tourism and civil aviation industries and to cause minimum inconvenience to passengers.
The committee would meet on a regular basis and when there is a special requirement.
Sri Lanka had this week banned arrivals from South Africa and South America.
The ban had been enforced as a result of the coronavirus pandemic spreading rapidly in those countries.
A ban is also in force on incoming passengers with a travel history (including transit) to India and Vietnam. (Colombo Gazette)