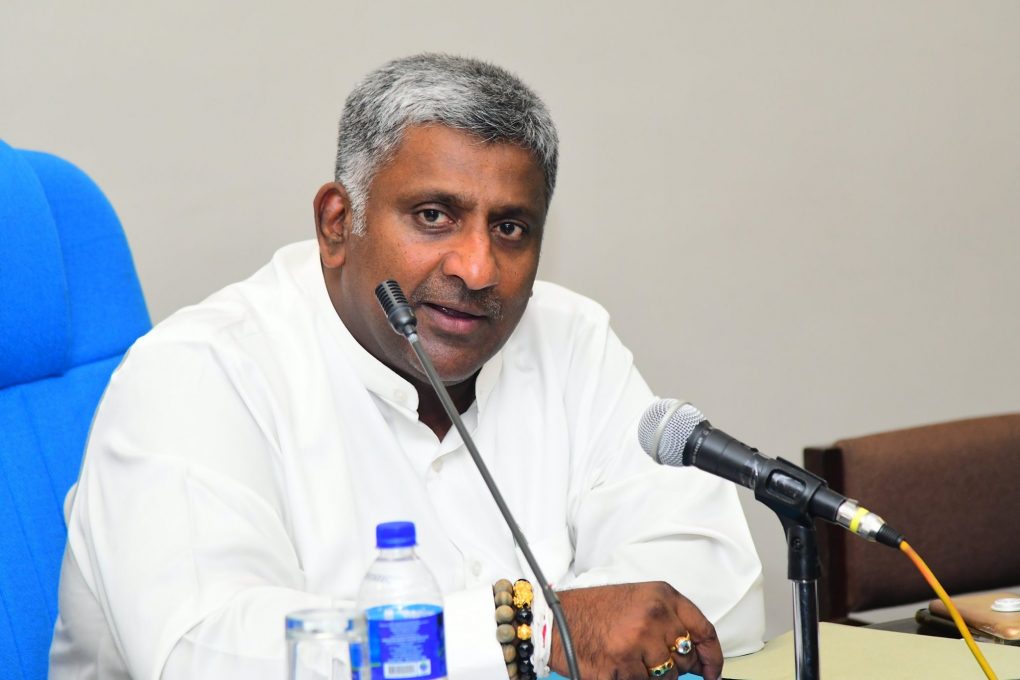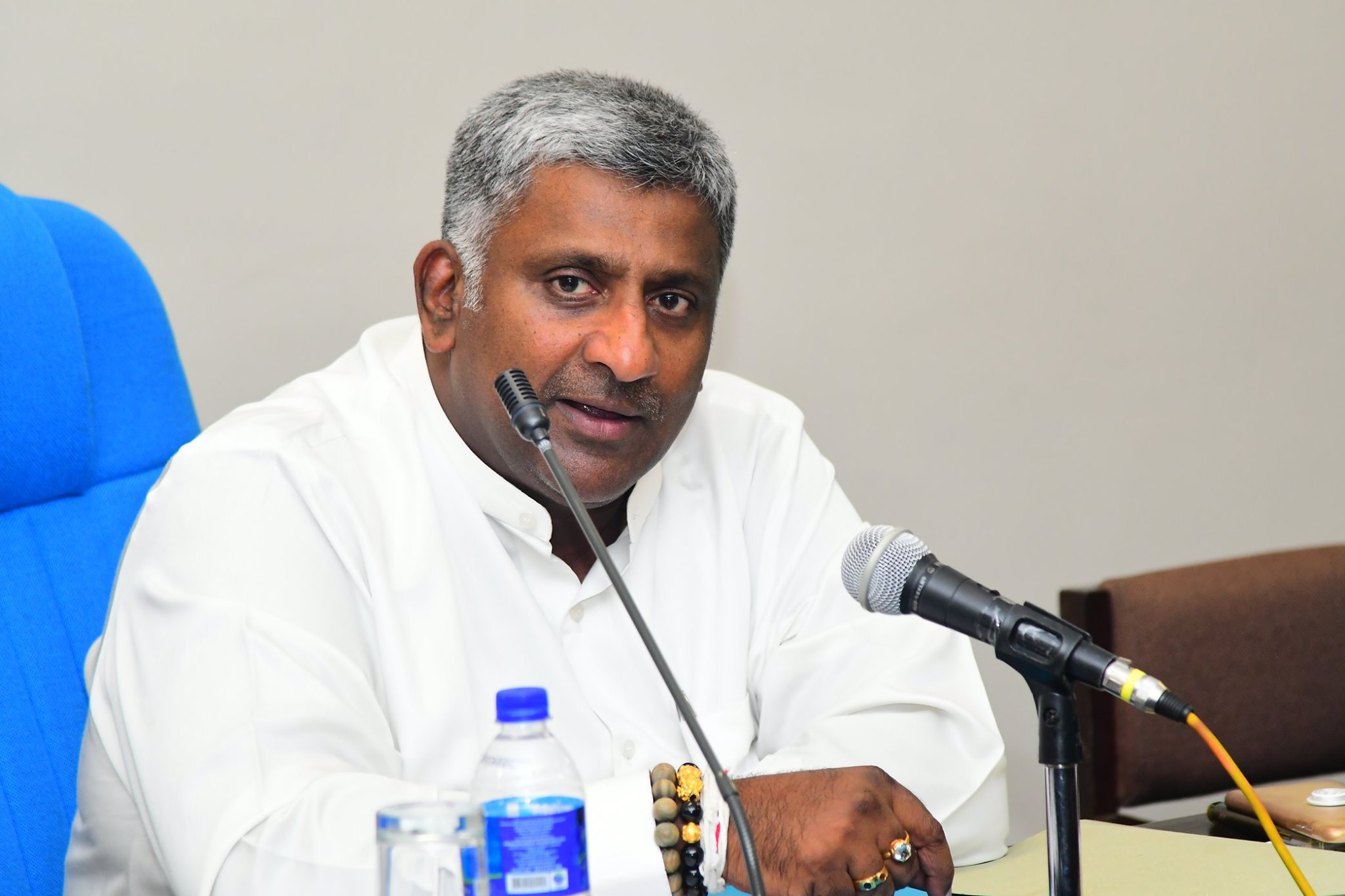 By Vyshnavy Velraj
A discussion is to be held on the future of opening Sri Lanka's borders for tourists.
Tourism Minister Prasanna Ranatunga told Colombo Gazette that a discussion will be held this coming weekend.
The discussion will be held together with the National Operations Centre for the Prevention of COVID-19 (NOCPC), health experts, and tourism officials.
Minister Ranatunga said the NOCPC will monitor the prevalent coronavirus situation and thereafter decide whether the ban should be lifted or extended.
He said a final decision in this regard will be taken by the NOCPC.
The Minister said that the current ban imposed on all passenger arrivals will be in effect till 31st May, as announced earlier.
A ban was imposed on all passenger arrivals from the 21st – 31st May in line with the islandwide travel restrictions that were announced from the 21st – 25th May and 25th – 31st May.
However, the Government announced today that the islandwide travel restrictions have been extended till the 7th of June.
Minister Johnston Fernando said that the travel restrictions will be relaxed on the 25th and 31st of May, and the 4th of June from 04 am to 11 pm.
The Government has been forced to enforce travel restrictions in a bid to curtail the rapidly spreading third wave of the coronavirus.
Between 2500- 3200 Covid cases have been detected in Sri Lanka since the emergence of the New Year coronavirus cluster in April. (Colombo Gazette)