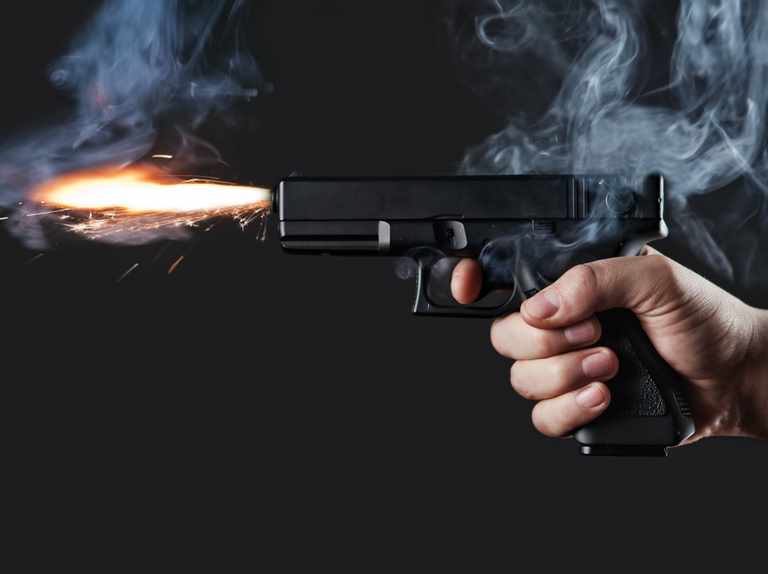 Shots were fired in Anuradhapura during an attempted robbery this morning.
The Police said that an attempt was made to rob money being deposited to the ATM of a private bank.
A shooting incident had taken place during the attempted robbery.
The Police said that a security guard was injured during the shooting incident.
Investigations are underway. (Colombo Gazette)