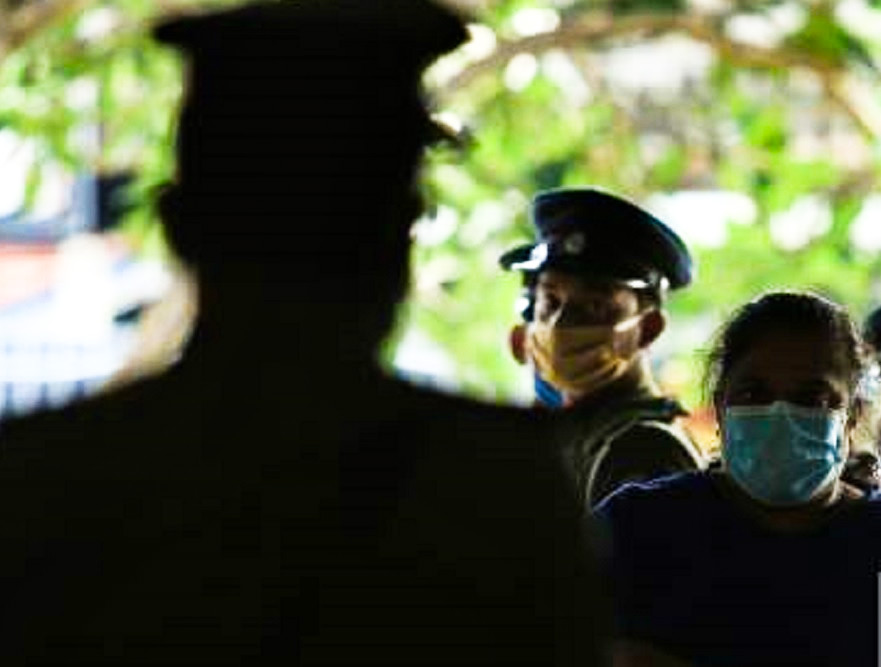 Policemen in isolated areas have been told not to step out, the Police said today.
Police Spokesman, Deputy Inspector General (DIG) Ajith Rohana said that the Police Headquarters has issued instructions to policemen in isolated areas not to report to work.
He said that the policemen have been told to stay at home until the isolation status in the respective area is lifted.
"They have been told they do not need to report to work," he said.
DIG Ajith Rohana also said that no one can enter or leave isolated areas.
He said that only health officials and others involved in essential services can enter and leave an isolated area.
The Police said that if anyone leaves an isolated area and if an outsider enters an isolated area that would be a violation of quarantine laws.
DIG Ajith Rohana warned that legal action will be taken against such individuals.
A number of areas in Sri Lanka have currently been placed under isolation.
The isolation order had been issued as the number of people infected with the coronavirus in Sri Lanka saw a rapid increase this week. (Colombo Gazette)