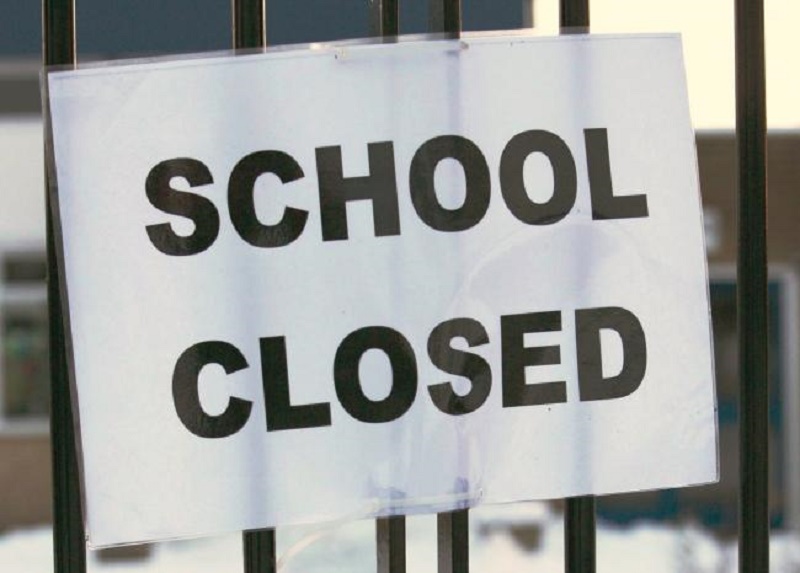 All schools in the Western and North Western Province have been closed this week.
The Education Ministry said that all schools, preschools and privens will be closed till 30th April.
The decision was taken as a precautionary measure to prevent the spread of the coronavirus.
The Western and North Western Provinces in Sri Lanka are at high risk as a result of the coronavirus.
The Public Health Inspectors (PHI) Association Mahinda Baalasooriya said earlier that PCR test results have shown that the two provinces are currently at high risk.
He said that a similar situation can be expected in other provinces as well once more PCR tests are carried out.
As a result, he urged the public to exercise extra caution and also ensure they strictly follow the coronavirus health guidelines.
Baalasooriya said that the public should make every effort to stay at home and go out only if there is an urgent need.
He also said that leisure trips must be cancelled in light of the situation in the country.
The PHI Association also urged pregnant women and children to avoid places where the public gather in large numbers.
A significant spike in Covid cases has been reported following the Sinhala and Tamil New Year.
Health authorities requested the public to take necessary precautions to prevent from being infected, and called on them to restrict movement.
The Health Ministry also issued new health guidelines in view of the prevalent coronavirus situation in the country. (Colombo Gazette)